Drone Operator Information
El Paso International Airport supports the responsible operation of Unmanned Aircraft Systems (UAS) or drones. Whether you are operating your drone as a hobby or for commercial use we encourage you to review the rules before you operate your drone. The FAA regulates drone operations, to read more about their policies you can read the Advisory Circular AC 107 here.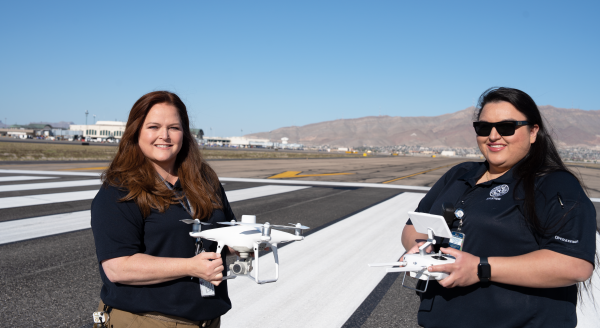 Drone Laws in Texas
The State of Texas has approved a new bill that will go into effect September 1, 2023, aimed at enhancing drone safety by restricting flying over El Paso International Airport and Military Installations. 88(R) SB 1308
Key Points covered in the bill include:
Establishes strict no-fly zones over airports and military installations.
Unauthorized drone flights within these areas are now deemed a criminal offense.
Critical infrastructure now includes airports, military bases, and construction sites.
The bill outlines exemptions for government entities, law enforcement agencies, and authorized contractors.
Hobbyists and Recreational Users
If you are using your drone for fun, it is important to know when and where you can fly your drone. Additionally, drones over .55 lbs must be registered with the FAA, to learn more please visit the FAA website for Recreational users. We encourage you to download the Aloft App to help guide responsible operation of your drone.
Here are some rules to review before your first flight:
Fly only for fun or recreation
Follow the safety guidelines of a model aircraft community-based organization
Fly at or below 400 feet when in uncontrolled airspace (Class G)
Fly within visual line-of-sight, meaning you as the drone operator use your own eyes and needed contacts or glasses (without binoculars), to ensure you can see your drone at all times.
Never fly near other aircraft.
Never fly over groups of people, public events, or stadiums full of people.
Never fly near or over emergency response efforts.
Commercial and Business Users
If you are using your drone for advanced drone operations, or commercial use, please review the Part 107 operational waiver information on the FAA's website.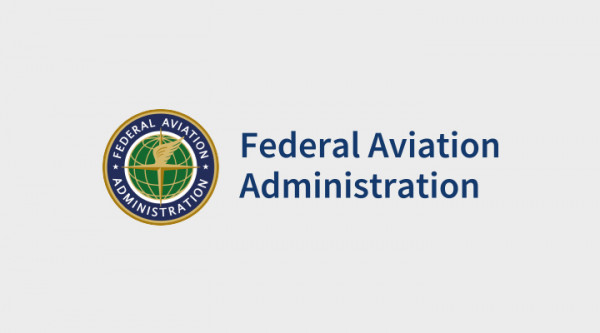 The FAA requires you to have a 333 Exemption and the accompanying Certificate of Waiver or Authorization (CoW/COA) to fly outside of standard regulations. Unless you have a specific COA that allows something different, some of the things you MUST do include:

Operate at altitudes of 400 feet above ground or less.
Maintain visual line of sight with your drone.
See and avoid manned aircraft.
Have your COA or CoW with you when operating a sUAS.
Must check NOTAMS and TFRs before flight operations.
Consider a Letter of Agreement (LOA) for recurring or long term operations.
If you have any questions or need additional assistance please contact the FAA:
Email UAShelp@faa.gov
Phone 1-844-FLY-MYUA
FAA Drone FAQ